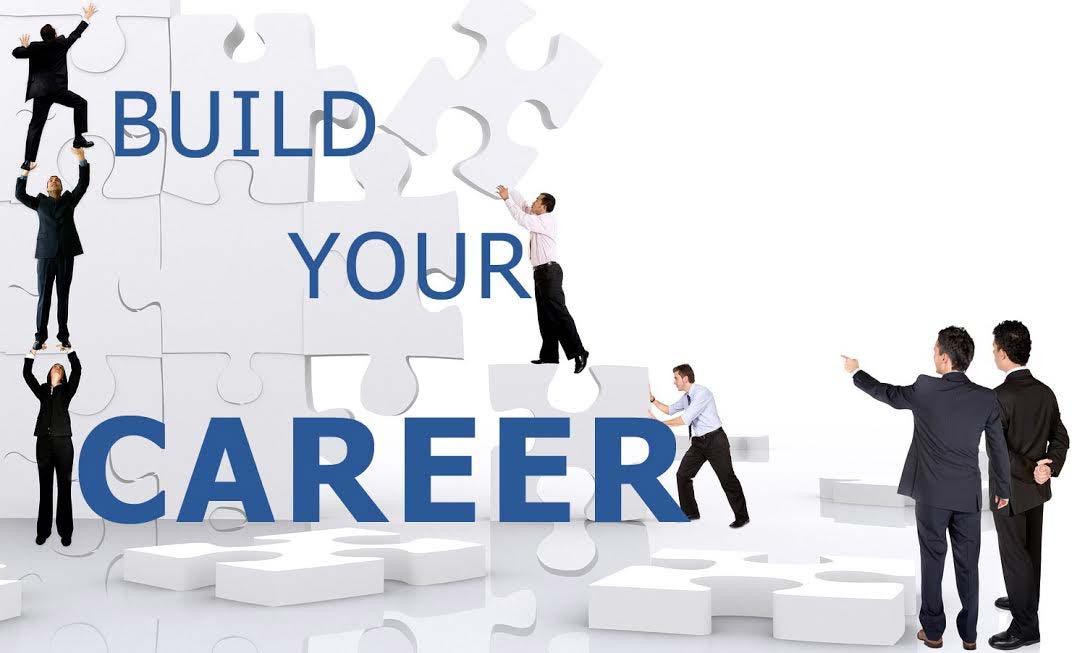 We invite you to be part of Pasco Motors. We would love to share this large work space with you. Please email us your resume at hr@pasco.in.
Our Human Resources Department will contact you soon.
JOBS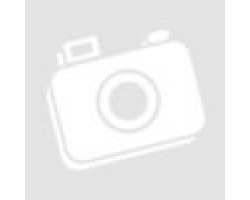 Dealer Sales Executive
For Gurgaon, Faridabad, Dosarka, Chandigarh, Ropar.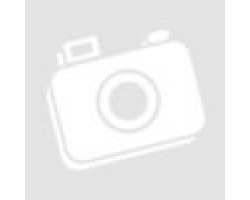 Online Interviews via Yahoo Instant Messenger
Yahoo IM is very popular with scammers. Many attempted scams say that the interview will take place online using Yahoo Instant Messenger or another instant messaging service.